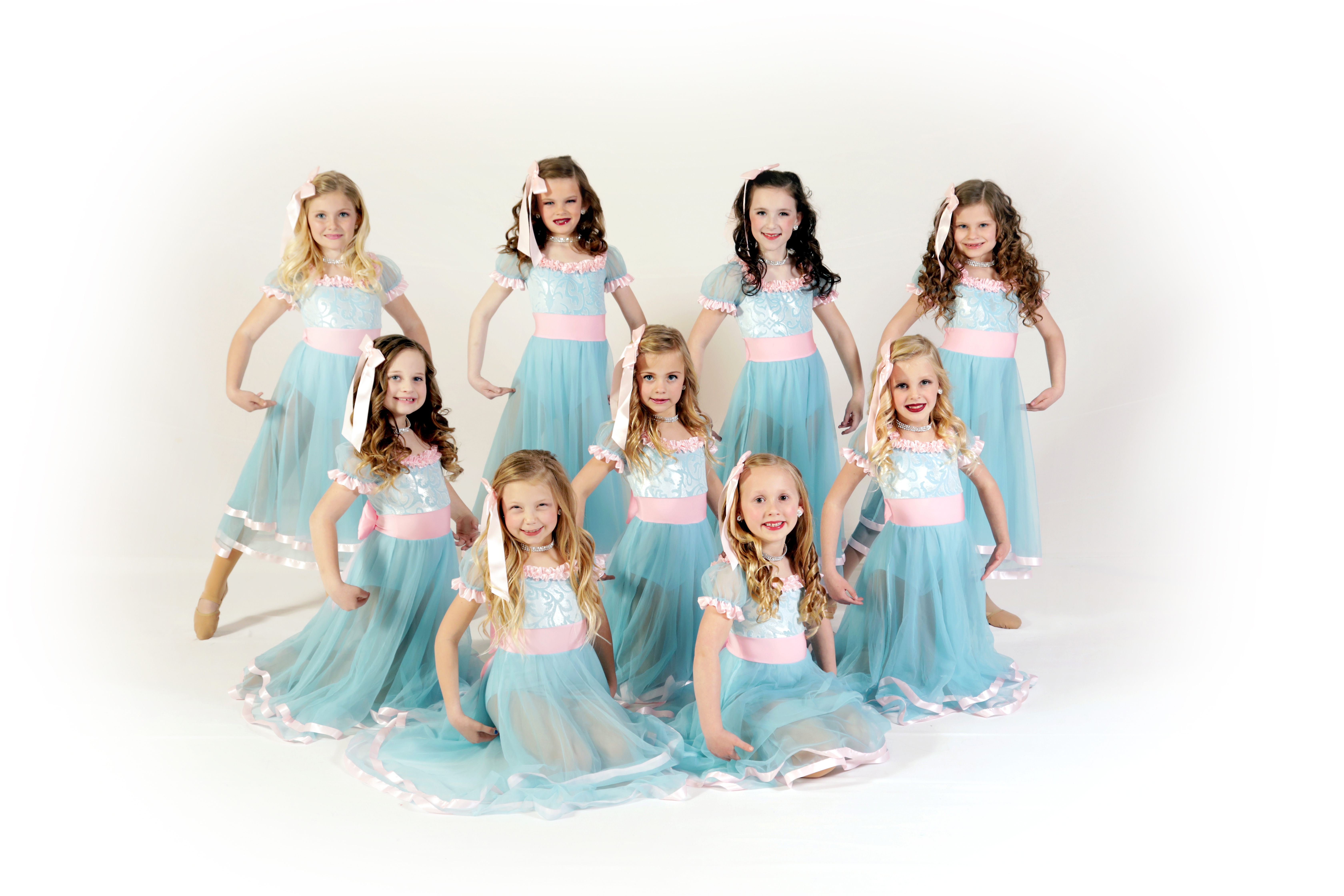 ---
Pricing 2019-2020
Registration Fee :  $30.00  New Students,   $25.00  Returning Students.
*Bring in any of our MAY advertisments and recieve 50% off your registration fee*                                              Before May 15th        (New Students ONLY)
2019-2020 Discount Rate:
45 minute class per week $40.00 per month
1 hour class ( before 2:30 ) $45.00 per month
1 hour class (after 2:30) $50.00 per month
1.5 hour  $60.00 per month
Team Pricing will be issued after auditions
*Rates above are shown at the discount rate if paid by the 7th of the month.  Payments made after the 7th the full rate is due (+$5.00 per class), after the 20th the late fee and billing charge will be assessed (another $5.00 per class).