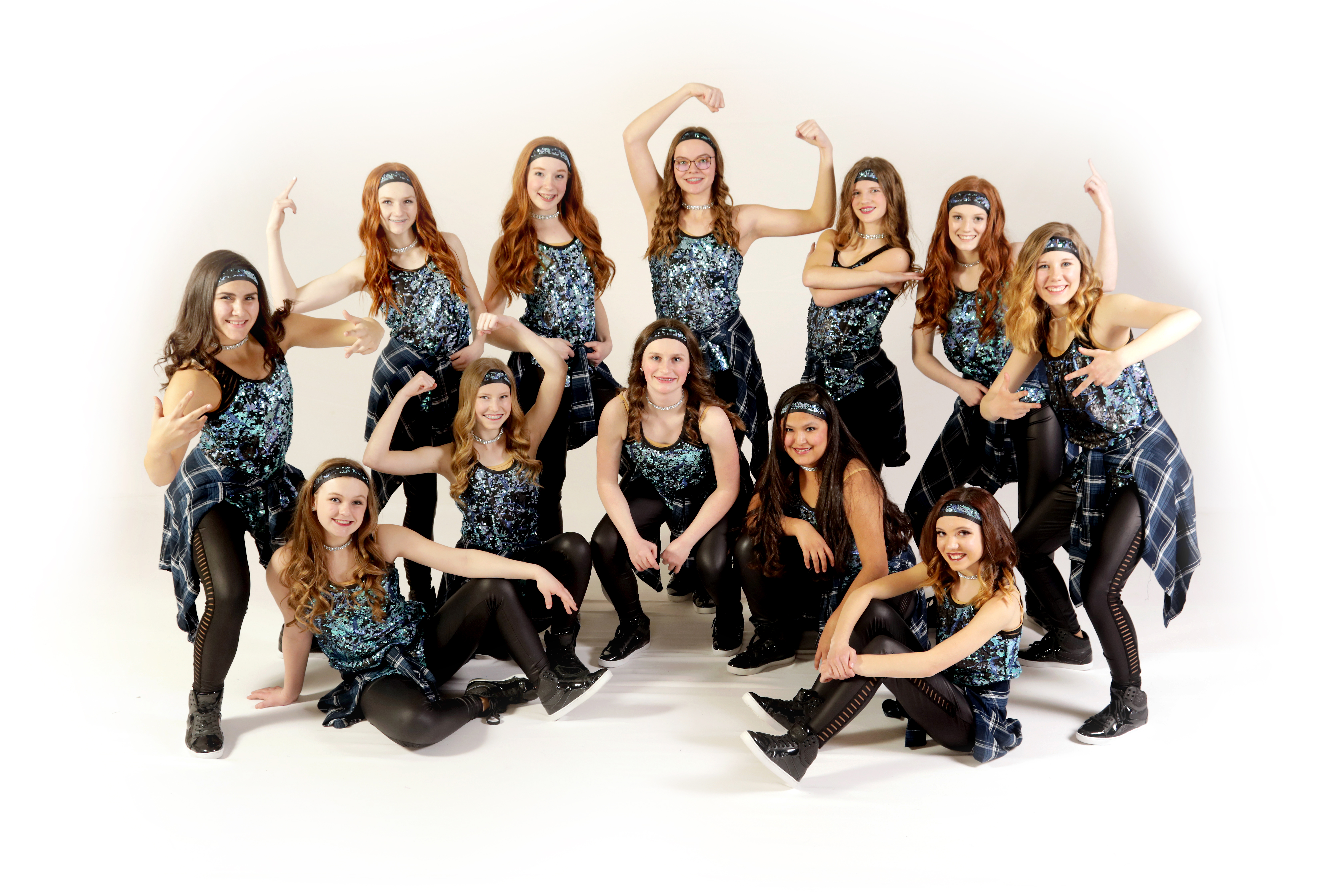 D A N C E   A T T I R E   I S   R E Q U I R E D                    
Tights and leotard, dance pants, dance shorts etc. are acceptable. All students should have their hair pulled out of their face for each class. (Street clothes and/or hair in the face makes instruction and observations of correct body placement very difficult to see.)
Required Shoes:
3-6 year old's wear tan ballet shoes and/or black tap if enrolled in a tap class.
8 years and up jazz, hip hop, and ballet/lyrical wear tan gore shoes.
S T U D I O   R U L E S
*Please be on time. Stretching and warming up muscles is critical at the beginning of class, so arriving late increases the dancers chance of injury and pulled muscles.
*No food, drink or candy permitted in the studio.
*Please enter the drive through drive way from the south and Exit out the North.
*Please do not bring or send friends to class with a registered student for any reason. We are here to instruct paying students, not baby-sit observers.
*Parents only, are welcome in the waiting/observing area occasionally. Children learn better without distractions and learn confidence in their independence. Children are at different stages in learning. Some are doing great just to leave mom's side for an hour. While others are mastering focusing and motor skills. Please do not compare your child to others. We believe in individual expectations, dancers learn better when they are valued for what they CAN do.