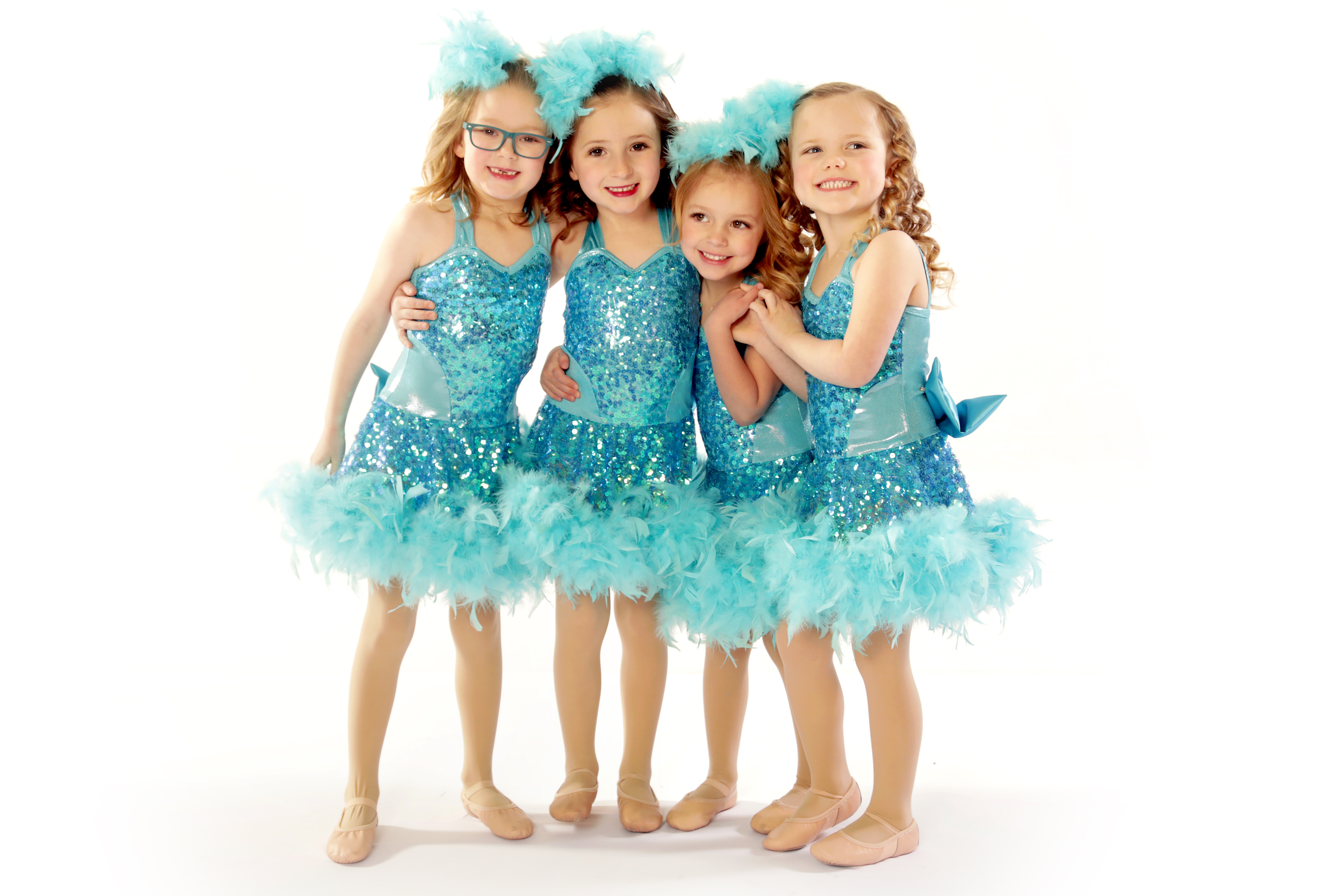 Summer Classes 2019
Summer classes begin Tuesday June 4th, 2019
- Click here to view our 2019 summer schedule.
Studio will be closed: June 28th – July 8th  AND August 2nd- 18th
To enroll fill out the 2019 Registartion Form and email it to pam@turningpointdancestudio.org 
Fall Classes 2019-2020
Fall Classes begin Monday August 19th, 2019.
- Click here to view our 2019-2020 Fall Scheulde.
Performances for Recreational Classes
Our recreational classes meet one day each week. They will be invited to perform at our studio showcases in December and May. Performing is not mandatory, but we strongly believe that performing gives each student the confidence that he/she needs; that confidence then transfers to all other facets of life building self esteem in what ever they choose to do.
Performing Teams 2019-2020
**Performing Teams are by audition only. Audition routines will be learned starting June 4th, 2019. Auditions June 27th, 2019.  Please call if you missed auditions.   🙂